Thank you to everyone for all their efforts in making the Safe Steps Candlelight Vigil 2022 a beautiful space for families and the community to come together to mourn, share, connect and hopefully go some way toward healing some of their deep hurt.
The speakers were incredible and their ongoing dedication to advocacy on behalf of their children, sisters, daughters and brothers is just awe-inspiring.

As part of this year's Candlelight Vigil, more than 70 landmarks across Victoria were illuminated in purple to draw attention to this national tragedy. These include the Arts Centre, Bolte Bridge, Melbourne Town Hall, 405 Bourke Street, The Rialto, AAMI Park, the Victoria Police Building, Geelong Arts Centre, and the Yallourn and Loy Yang Power Stations to name a few.
"Over the last ten years, an average of one woman a week has been killed by her current or former partner. One child has been killed a fortnight over that same period by family violence," said Rita Butera, CEO of Safe Steps Family Violence Response Centre.
"Each number is a person. They have family and friends who love them. There are communities left devastated. We must take the time to remember them, honour them, and stand in solidarity together and say – 'No more'," she said.
Over the last month alone, the hashtags #LightACandle2022 and #Vigil2022 reached more than 2.8 million people. Thank you to everyone for helping share these messages far and wide.
You can view the messages of support to victim-survivors by viewing the hashtag #LightACandle2022 on LinkedIn HERE, Twitter HERE, Facebook HERE and Instagram HERE.
View the Candlelight Vigil 2022 below;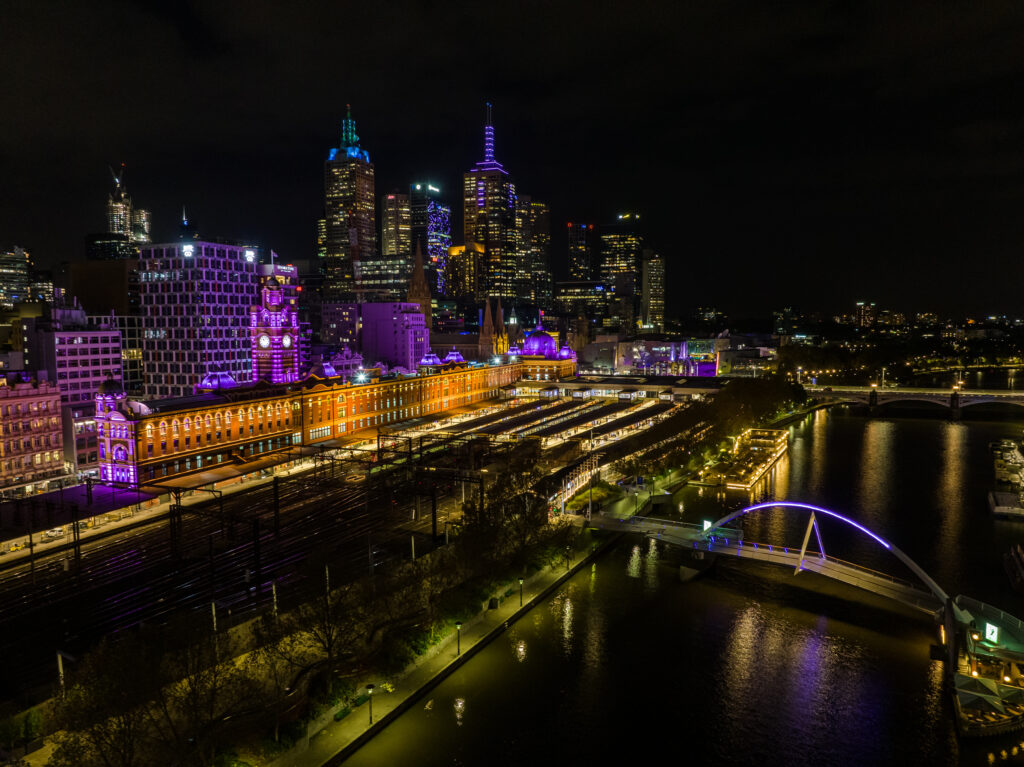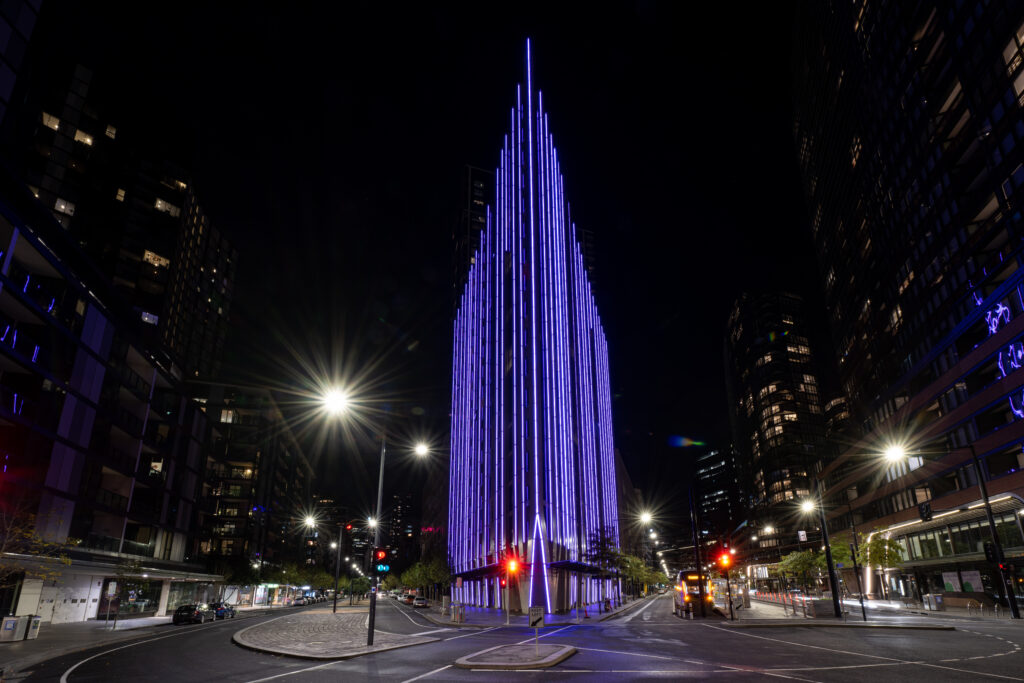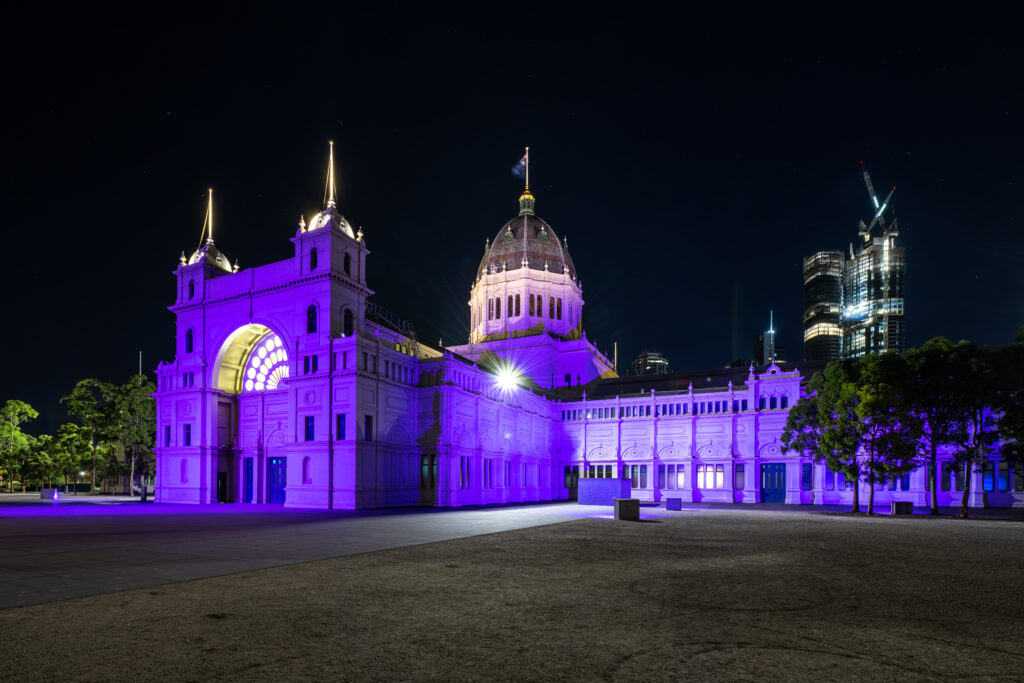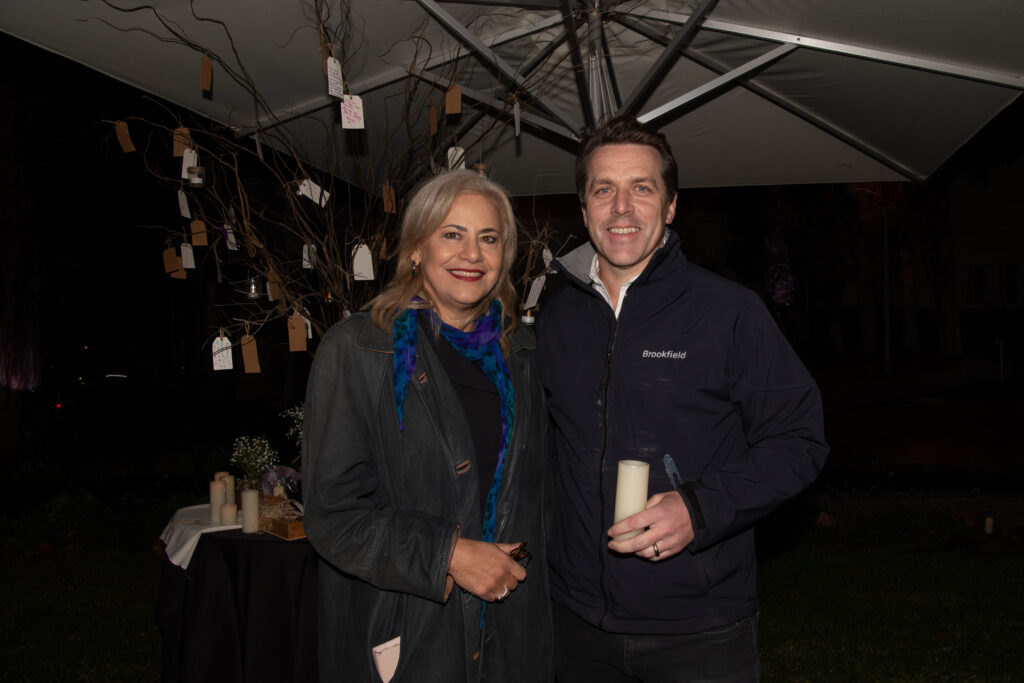 Photo credits Joel Strickland
Flowers by Floral Perfection
This blog post will be updated with more images and videos in the next few days.