Landmarks around Victoria will be lit up in purple on Wednesday 4 May as part of the Candlelight Vigil held to remember the lives of those who have been killed by domestic and family violence.
A range of landmarks including Flinders Street Station, Bolte Bridge, the Sound Tunnel, the Town Hall, the Coles Fountain at Parliament Gardens, and landmarks in regional Victoria will be lit in purple on the evening and through the night.
Take a photo or video and share a message on social media and include the hashtag #LightACandle2022  #Vigil2022, #WeRememberYou, #NeverForgotten, #endDV.  
The monuments and landmarks that lit up in purple are:
Old Treasury Building
Royal Exhibition Building
Art Centre 
Rialto Towers 
80 Collins Street            
Bolte Bridge    
Sound Tube     
Flinders St Station         
Federation Square       
Myer Melbourne          
Royal Women's Hospital                              
New Vic Pol Building: 311 & 313 Spencer Street              
101 Collins       
Freshwater Place Apartments 
405 Bourke Street        
Eastern Hill Station Tower
4 Treasury Place
AAMI Park       
Linlithgow Garden, St Kilda Rd 
Parliament Gardens     
Melbourne Town Hall  
Light House – 888 Collins Street Docklands         
Evan Walker Bridge    
Federation Footbridge Bridge
REGIONAL LOCATION
GIPPSLAND
Wellington Shire
Wedge Entertainment Centre, Sale
Clocktower, Sale
Maffra Rotunda
Gippsland Women's Health Offices, Sale
Quantum Offices, Sale
Latrobe Valley Shire
Loy Yang Power Station
Yallourn Power Station
Quantum Offices, Morwell
Gippsland Performing Arts Centre, Traralgon
East Gippsland Shire
East Gippsland  Shire Council Business Centre, Bairnsdale
Baw Baw Shire
West Gippsland Arts Centre, Warragul
South Gippsland Shire
South Gippsland Shire Council Office, Leongatha
CITY OF GREATER GEELONG
Catenary Lights: Moorabool & Malop St Cnrs
Geelong Waterfront Tree uplights
Shorts Place light projection
Johnstone Park Rotunda
Deakin University Waterfront Campus
Geelong Arts Centre
Villawood Properties – Two sculptures to be illuminated
Geelong Broadcasters Digi Board (Cnr Moorabool & Malop Sts)
Village Cinemas
Barwon Health (Entrance wall to Geelong Hospital)
Bethany Community Support HQ
Salvation Army – Geelong
Family Safety Victoria (Orange Door)
OTHER
Below are some images from the 2021 Candlelight Vigil.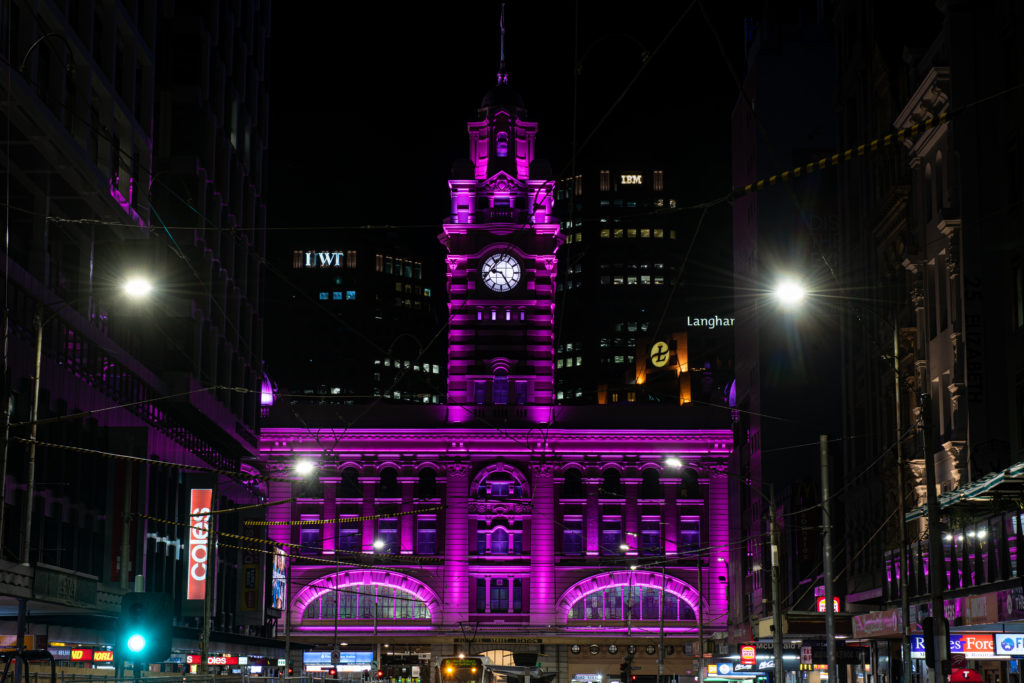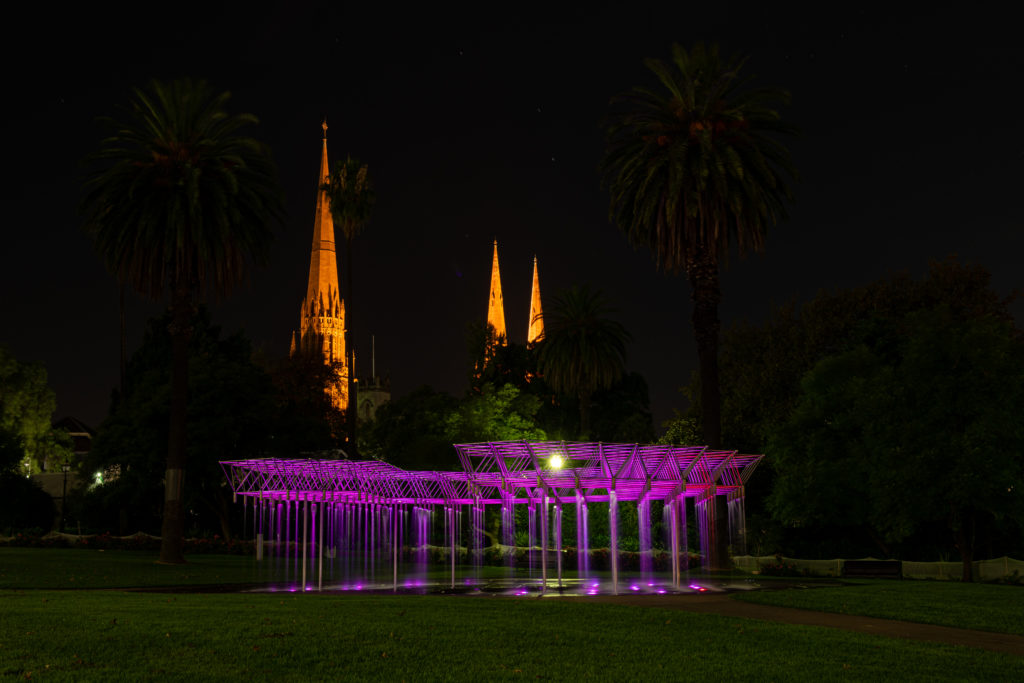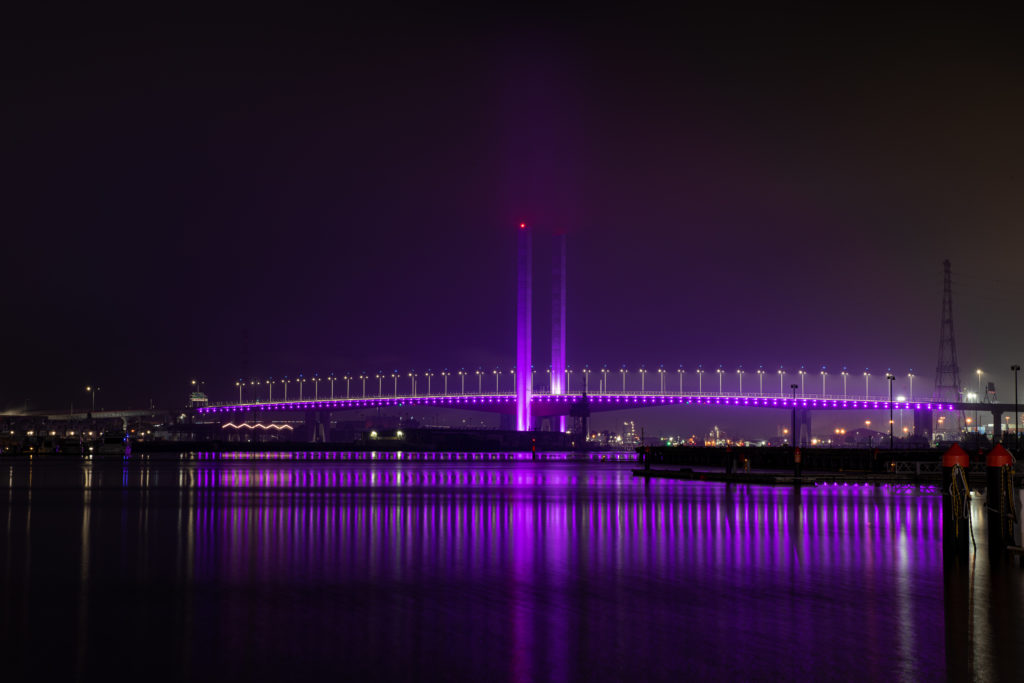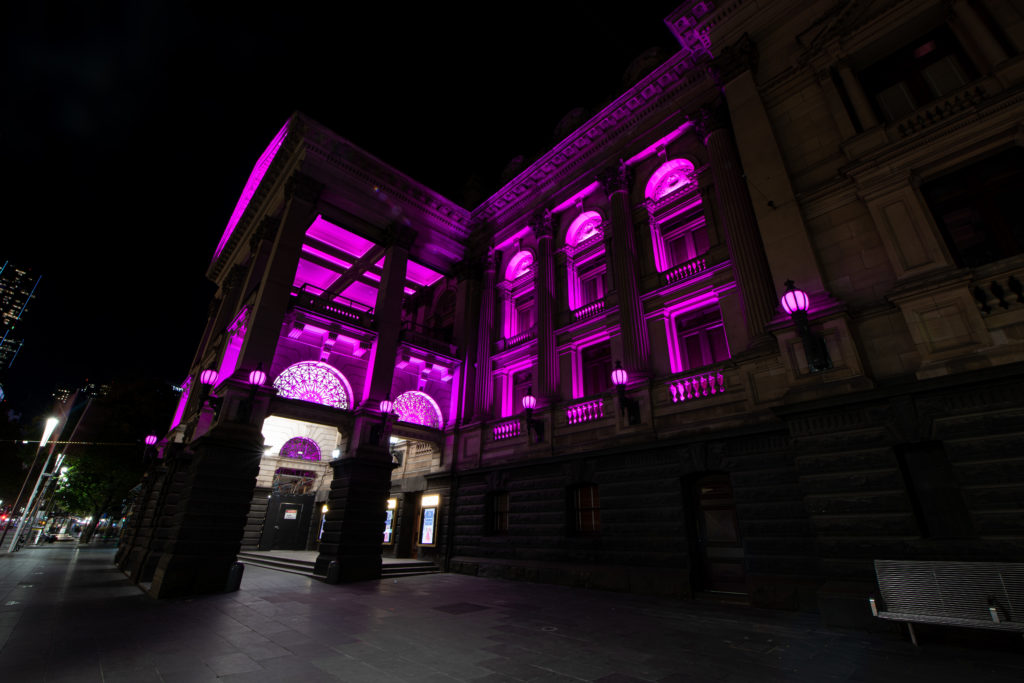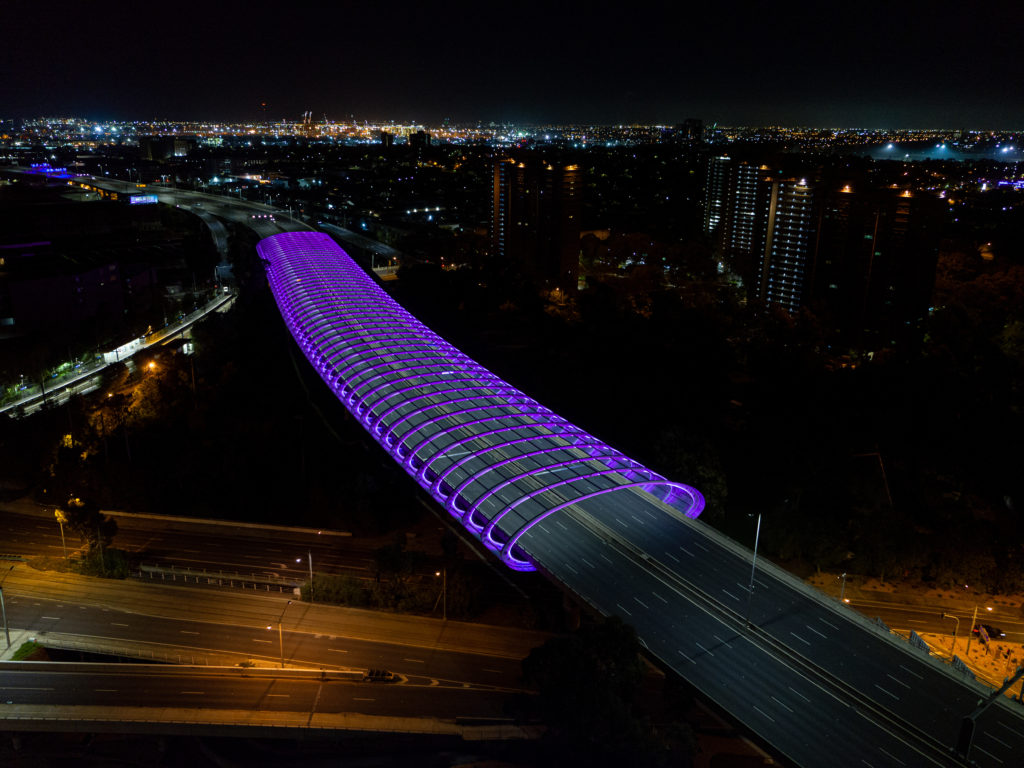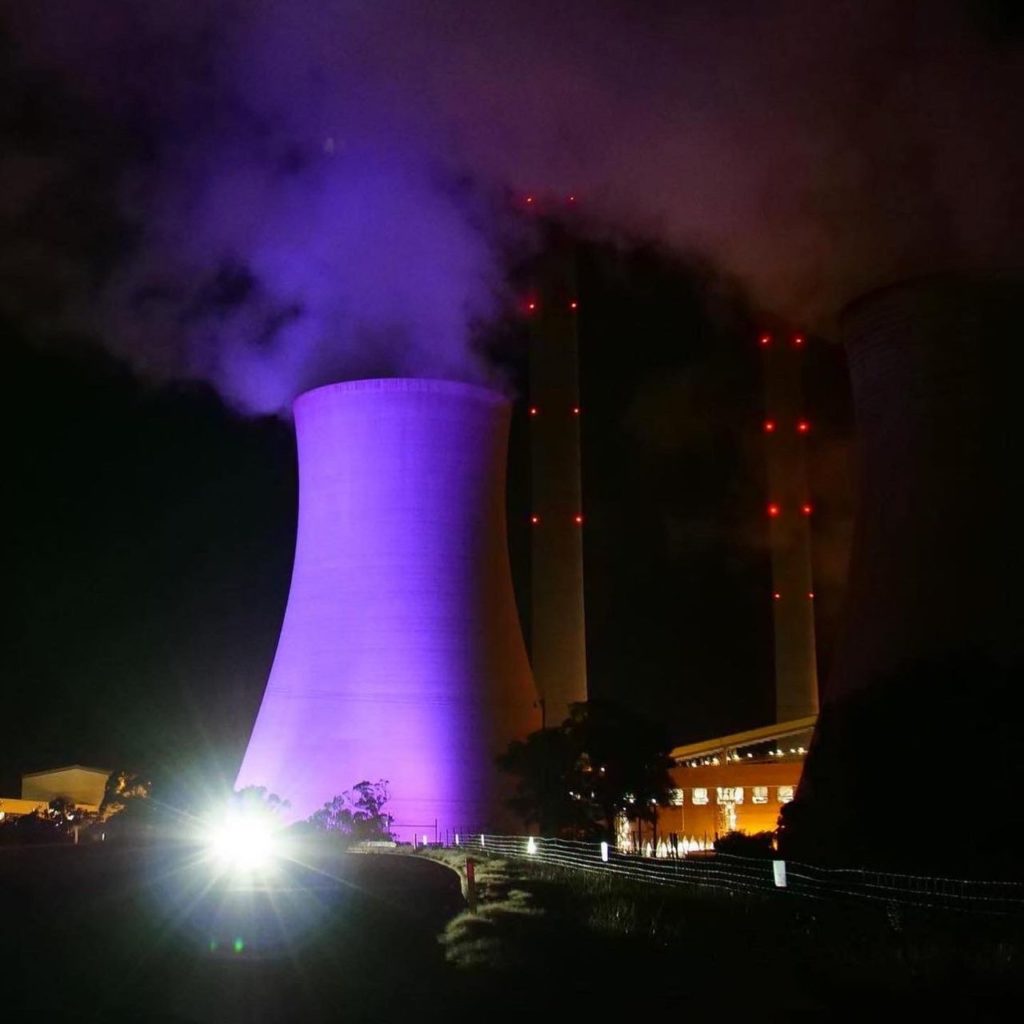 To reproduce these images, please contact media@safesteps.org.au
---